We launched Hashnode as a platform where developers could gel and have passionate discussions revolving around the technologies — or nodes, as we like to call them (and hence the name Hashnode) — they're interested in.
The pace at which the Hashnode community has grown, and is growing, is quite humbling; and it is quite a rewarding experience to work on building a community, aiding each other to discuss Software development.
What we have observed overtime though, is that there has been a huge interest in discussions that are… a little apart from your traditional 'Software development' discussions. And then there were giphys. LOVE. THEM. GIPHYS. Yea!
We had the one with people giving their programmatic introductions, the one with the weekend life, the emotion that we can all, as developers, relate to — celebrating the success of code … and a lot more, from the caffeine consumption trends to ideas on chic developer tees. We couldn't be more proud with your choice of platform to share all this amazingly cool content.
Apart from giggling at each other madly while reading all the responses — we are looking at you "Caffeine is King" guy — we have been brainstorming on what we could do better; to create the most apt channel for you to engage on everything off-topic that's either news, or fun; or a bit of both.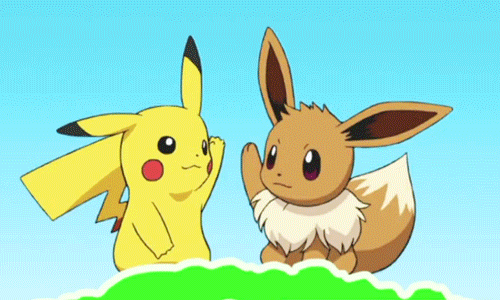 So today, we're excited to announce Hashtrends, a place for all of us to share
our opinions on the new and the exciting, in the world of Software and Tech
fun, off-topic, water-cooler conversations
or just your favourite cats-working-on-code Giphys
Hashtrends public ß is now live. Moving forward with Hashtrends, our plan is to eventually open this channel up completely, so you would be able to create your own Hashtrends, and share them with all your near and dear.
Current running hashtrends:
For now, I invite you to post your opinions on the above trending topics. Also, let me know of what your ideal Hashtrend would be. Promised swag for the best suggestion. 😊
The address is sai@hashnode.com. Feel free to send me your feedback too, if any.